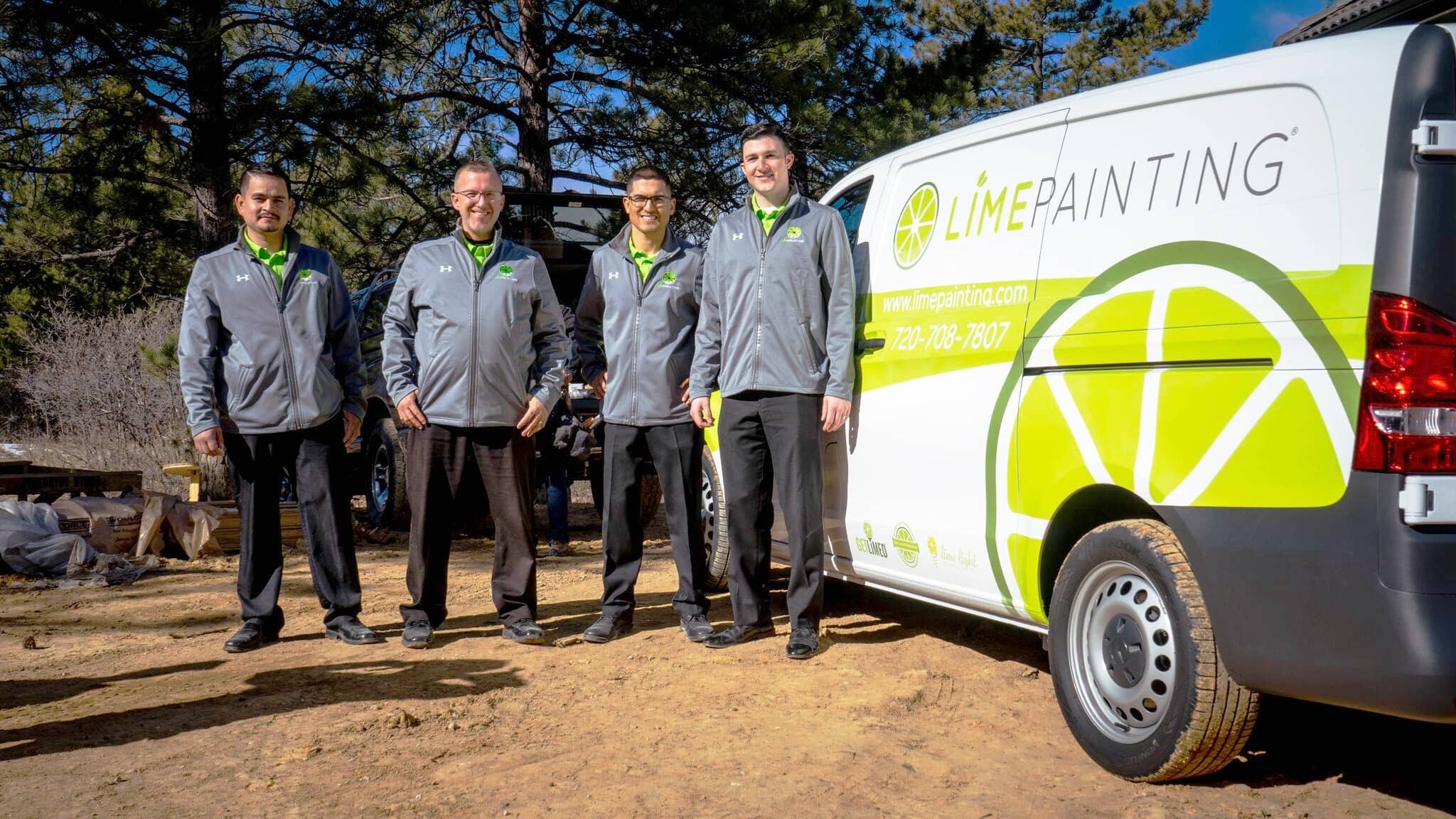 "It's The Best Decision I've Ever Made"
-MATT SNIDER
LIME Franchise Owner
Castle Rock, CO
Love. Integrity. Mission. Excellence.
These are the values that make us LIME Painting. We are a values-based, high end painting franchise that focuses on custom residential and commercial interior and exterior painting while acting as a contracting service provider. LIME is the first and only high-end painting franchise company. We are a premium brand that serves an affluent demographic who wants quality, we are a unit of business owners who deliver a world-class product and service consistently.
Why Own A LIME Franchise?
Looking for more freedom and flexibility in your career? In need of a new entrepreneurial challenge? Want to become part of a values-driven business that allows you to make a great living while making a difference in your community?
Hear from real LIME Painting franchise owner
Multi-state franchise owner Tyler Fuss shares how the empire building platform that is LIME has changed his life, allowing him to make the business a lifestyle for him and his family. Watch this inspiring testament of the American Dream to learn how LIME can help you Level Up!
Other Franchise Partners
Slide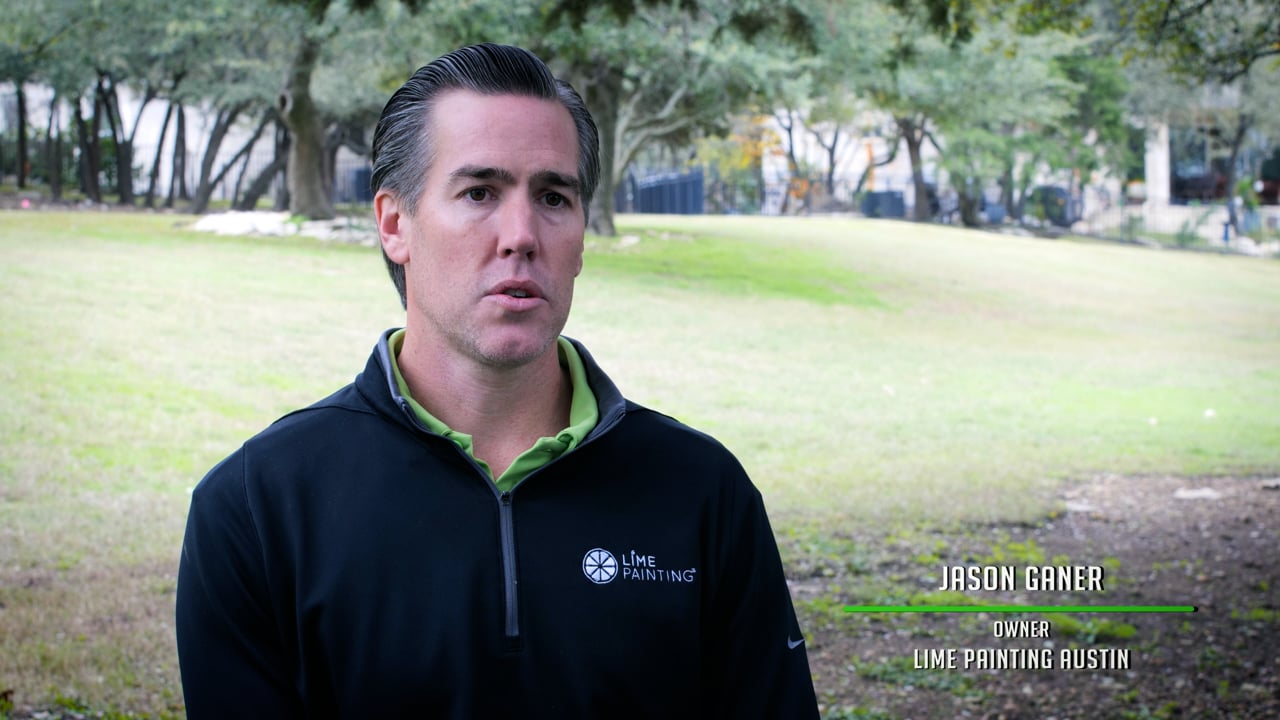 Slide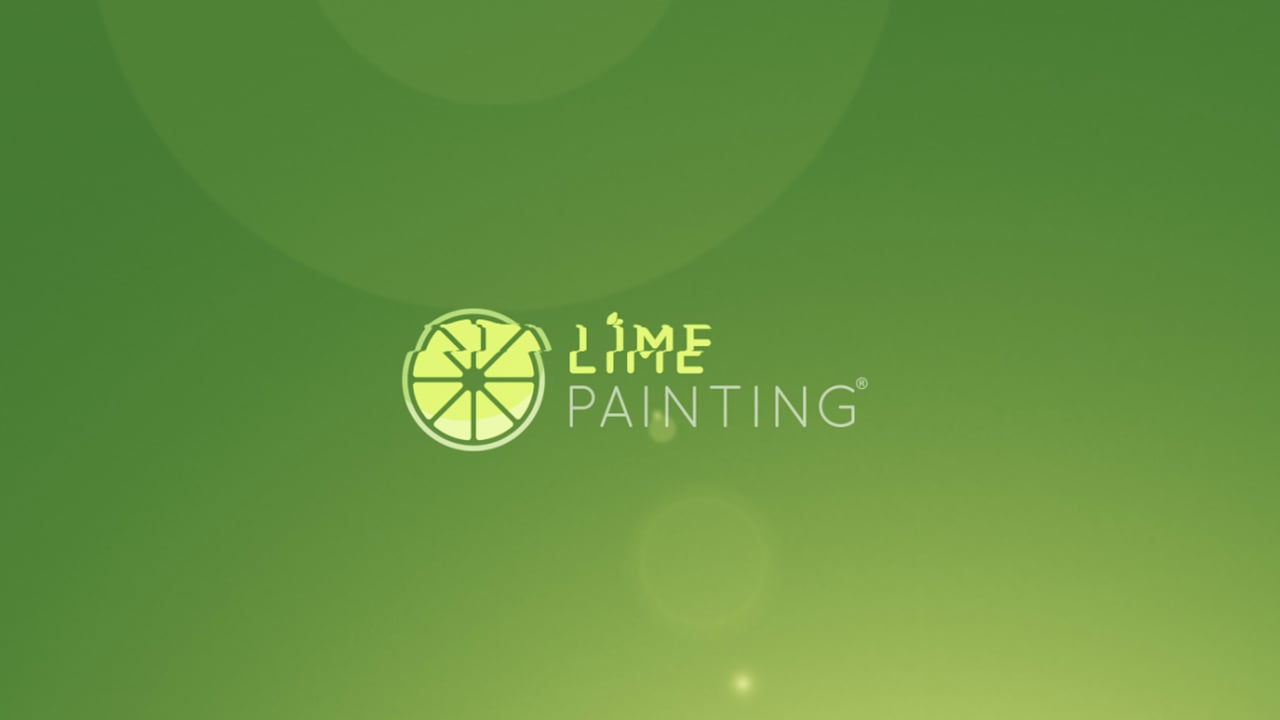 Slide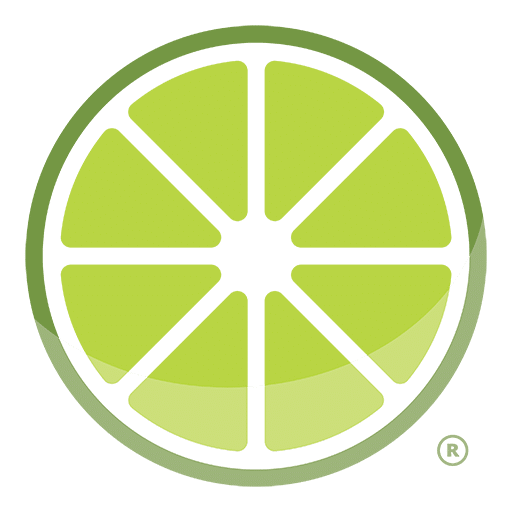 Slide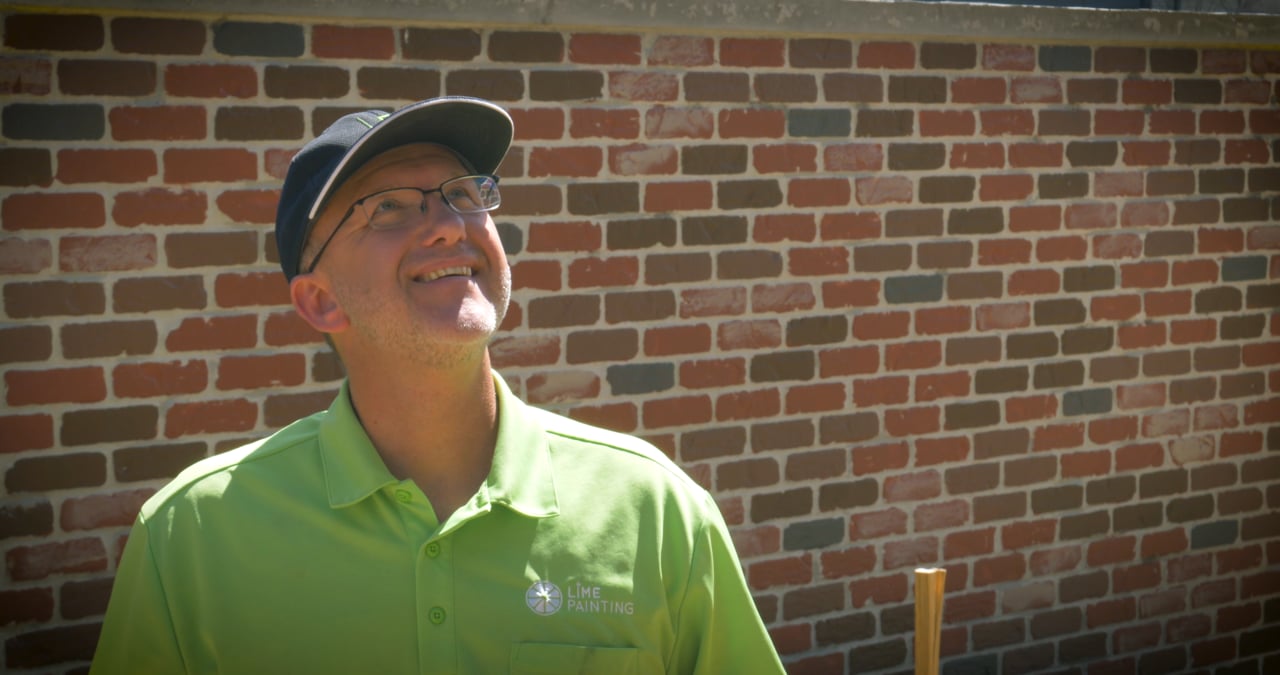 Slide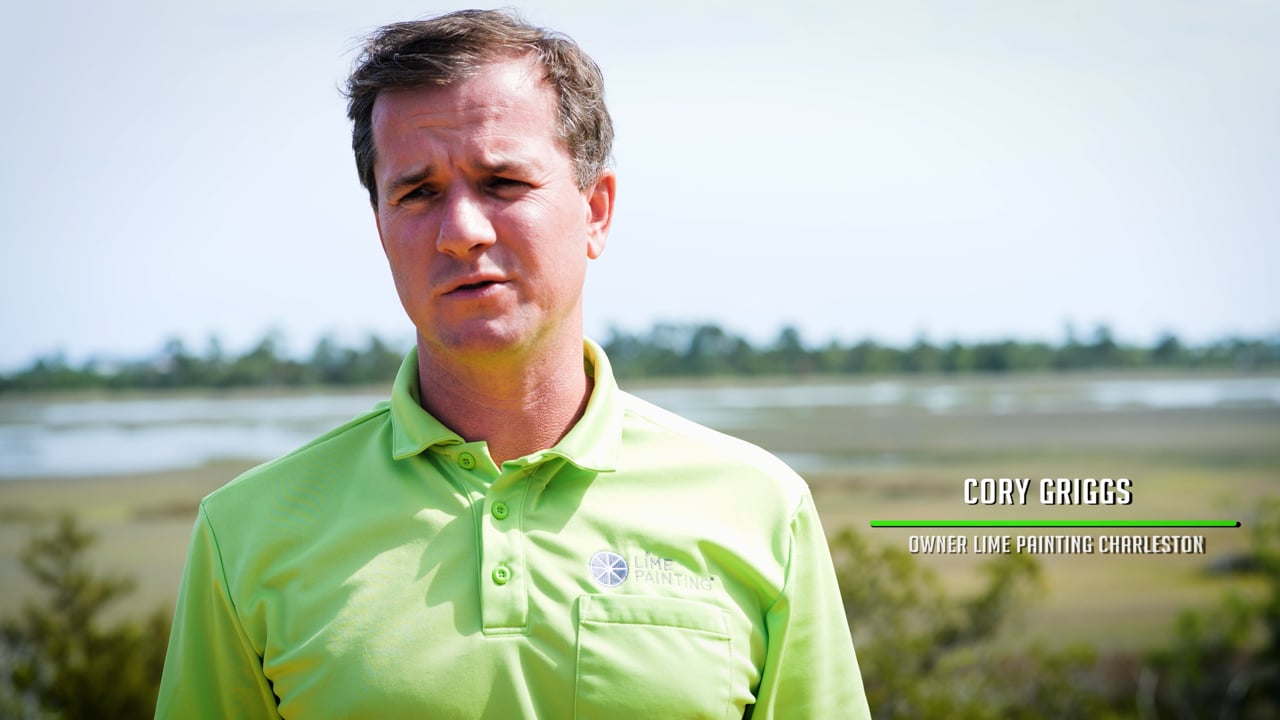 Slide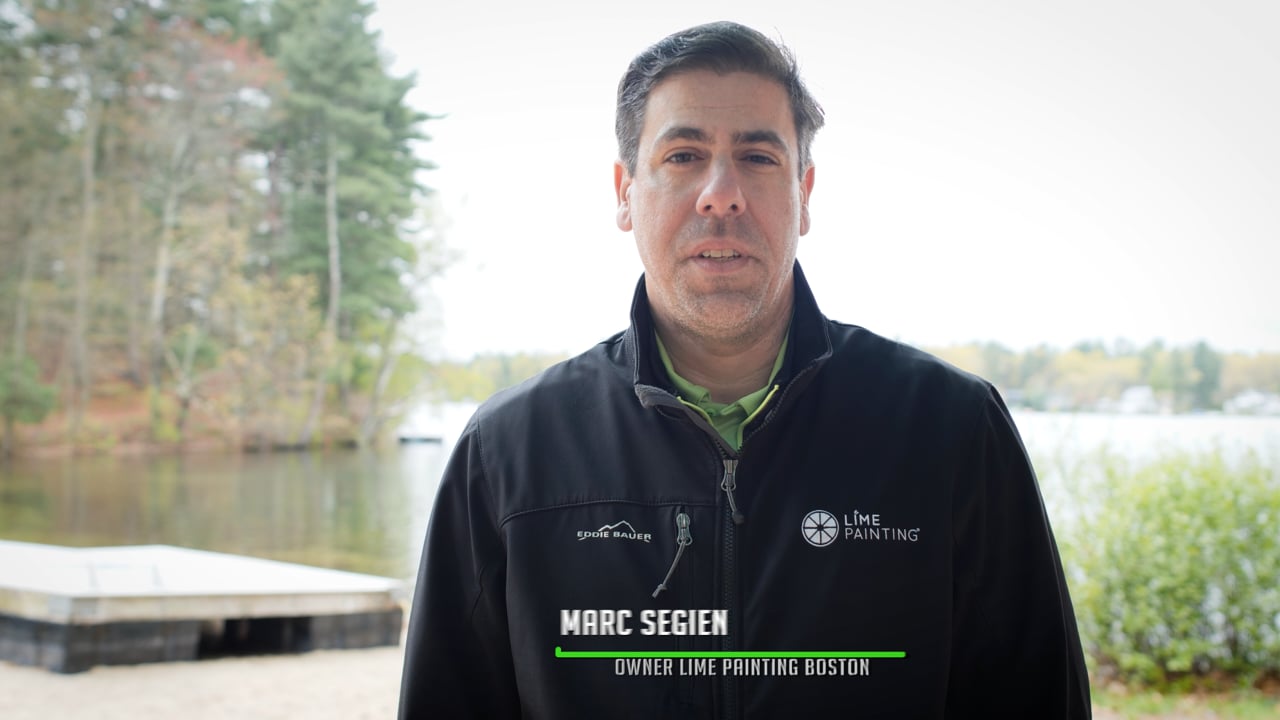 Slide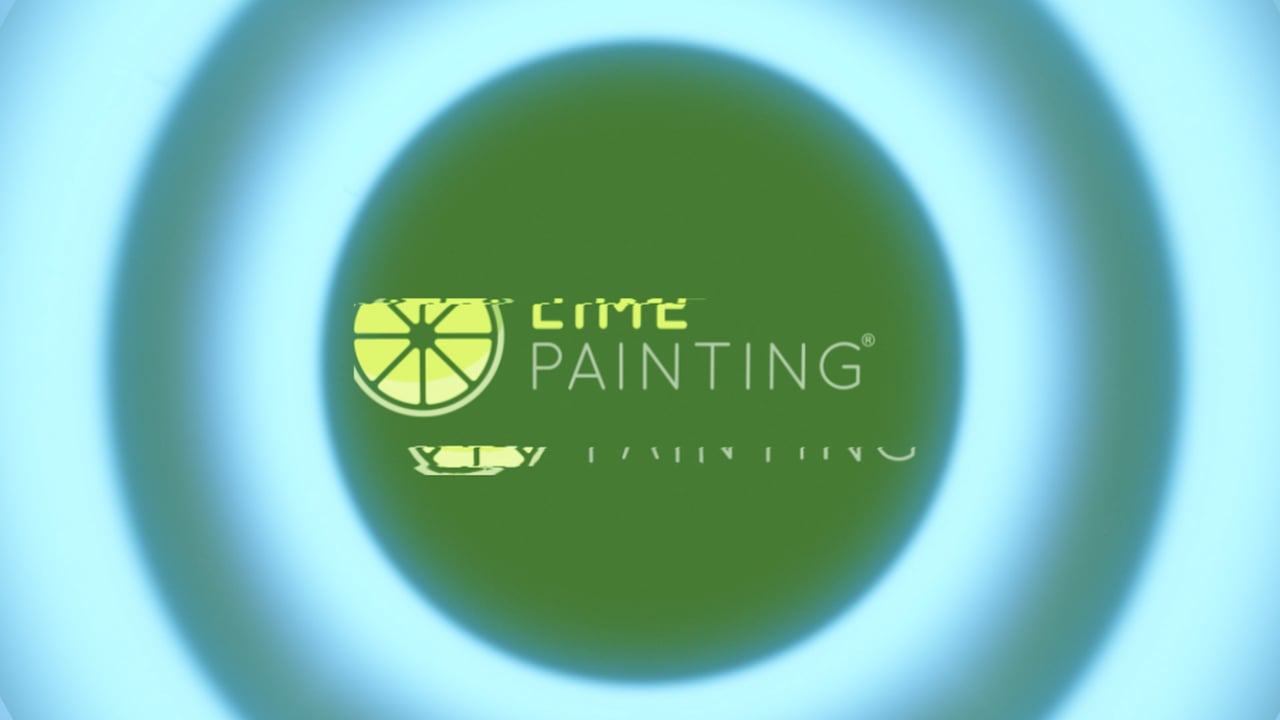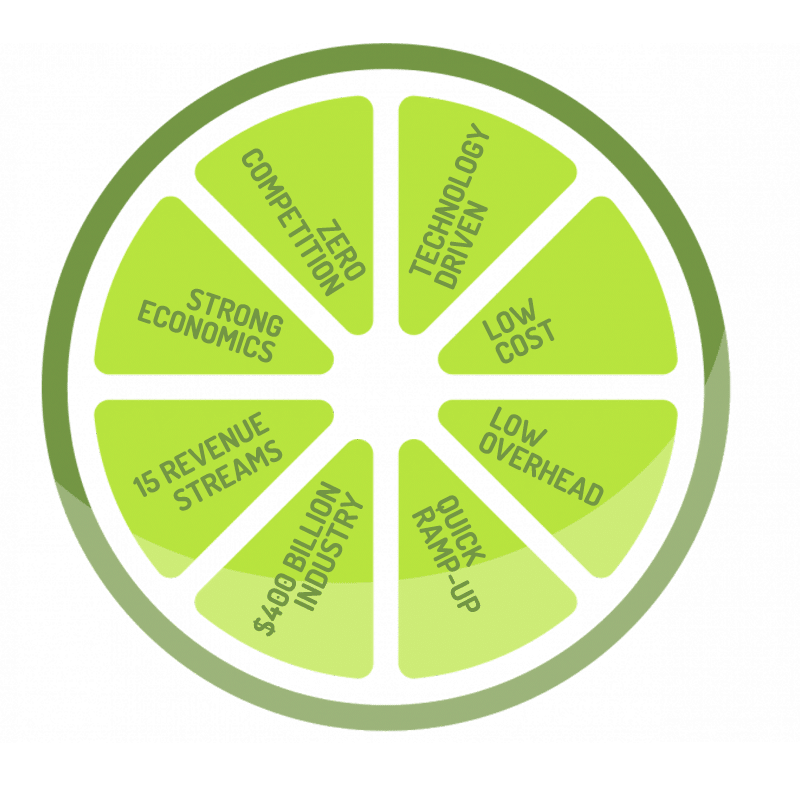 Strong Economics – From 2017 to the end of 2019, our Denver market recorded gross revenues of $5.7 million with net income of $885k!
15 Revenue Streams – With 15 different revenue streams, our Franchise Owners have the ability to generate higher revenues on each job. Our average ticket cost is three times the industry average!
No Competition – We are the only painting franchise to serve the high-end, luxury paint market which means our Franchise Owners have virtually no competition.
Technology Driven – Our technology platform, LIMEWare, is a centralized mobile-based platform that helps you gain insight and manage your home improvement business, making your success that much simpler.
Low Cost, Low Overhead, Quick Ramp-Up – With a ramp-up time of 30-90 days, Franchise Owners can start their business for only $125,700.
A $400 Billion Industry – Join LIME Painting and take advantage of an exploding industry.
The Initial Investment
Investment Range: $125,700 to $201,075
Average Owner Volume: $683,135
Average Ticket: $13,629
Own Your Franchise In Just Three Easy Steps
Step 1

Fill out our contact form and we'll get back to you shortly with more information.
Step 2

Review the franchise disclosure document we send you and schedule an appointment with our team.
Step 3

Sign on with LIME Painting and start living your dream of business ownership.
Claim Your Territory
Fill out the form and one of our representatives will get back to you shortly with more information about this incredible opportunity.
By submitting this form, you agree that we may share any information you provide with our partners, affiliates, subsidiaries, brokers, and others, in order to communicate promotions or other offers. We might also tell you about new products or opportunities. These might be our own offers or products, or third-party offers or products we think you might find interesting. We may share information with third parties who perform services on our behalf. You also agree to be bound by the LIME Painting Privacy Policy and Terms of Use.
Contact Us
Thank you for your interest in owning a LIME Painting frachise. Please take a few moments to fill out the form below and we will be in contact with you shortly!
"*" indicates required fields
---
Recognized By